Language Stays

Trust the specialist
With 200 centers in 30 countries,
tens of thousands of satisfied customers and
50 years of experience,
inlingua is THE trusted partner
for a successful language trip.

Contact us for more information or to arrange a consultation with
our specialists free of charge and without obligation.
Centers offering this service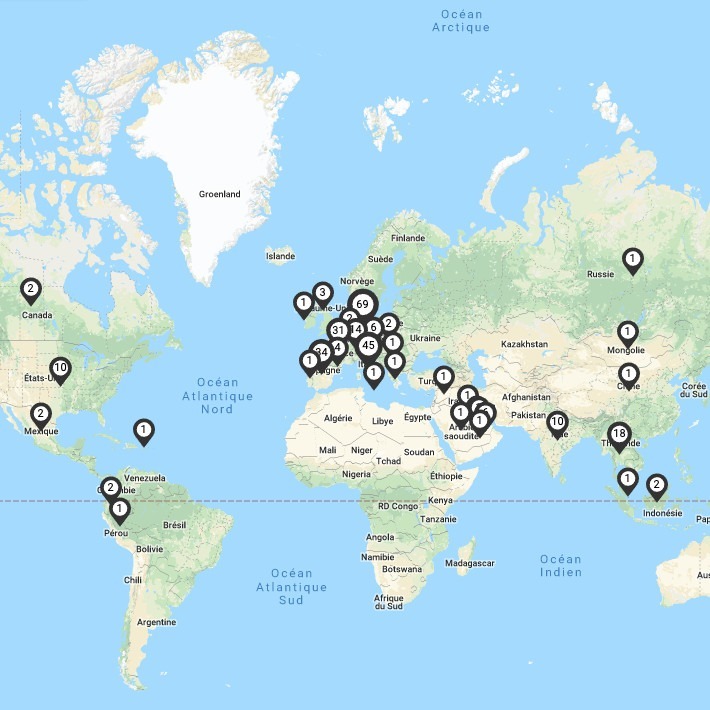 Your benefits
Competent teams on site
Single point of contact in your inlingua center in Switzerland
A turnkey organization
Perfect integration of your stay into your training programme
(material, method and organization standardized worldwide)
Unlimited possibilities
Stays for children, teenagers and adults
special services for seniors
Activities on site (diving, surfing, football, skiing, culture, gastronomy, etc.)
"Executive" stays for professional learners
Short, medium or long duration stays
Diplomas with official exams.